Roop Verma is an internationally respected sitarist, composer and accomplished teacher of Indian Classical and Sacred music. His training comes from two of the greatest masters of our time, Maestros Ravi Shankar and Ali Akbar Khan. He has lectured and taught at major universities on three continents and has delivered celebrated concerts in some of the most prestigious concert halls they have to offer. Among his reputable outreach in music are the healing music and meditation seminars he conducts throughout the world.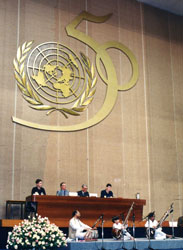 He has been an honored guest of the Belgian Government and was the featured artist and composer of Acceptance, a work written in commemoration of the 50th Anniversary of the United Nations in Geneva, Switzerland. His memorable 1997 concert at Berwaldhallen, Stockholm was produced by Swedish National Television and Radio, and has been released as one of his many recordings.
His Concerto for Sitar and Orchestra was received with warm appreciation at its premiere, Merkin Hall in New York during November 2006. For its European premiere, the Concerto was performed by the Linkoping Symphony Orchestra of Sweden in September 2007.
He composed original music for the documentary film Dalai Lama Renaissance, which received 12 international awards and was also released as a soundtrack.
In addition to being a resident and visiting professor at the Eastman School of Music and the Oberlin Conservatory of Music, Roop Verma is the recipient of the National Endowment for the Humanities Award for 2006 as Distinguished Visiting Professor at Hartwick College.
As director of the East-West School of Music in Monroe, New York, he teaches summer and winter courses on the application of science, principles and techniques of Indian classical music to primarily but not limited to Western students of both instrumental and vocal music. An all inclusive course, its participants range from beginner to professional.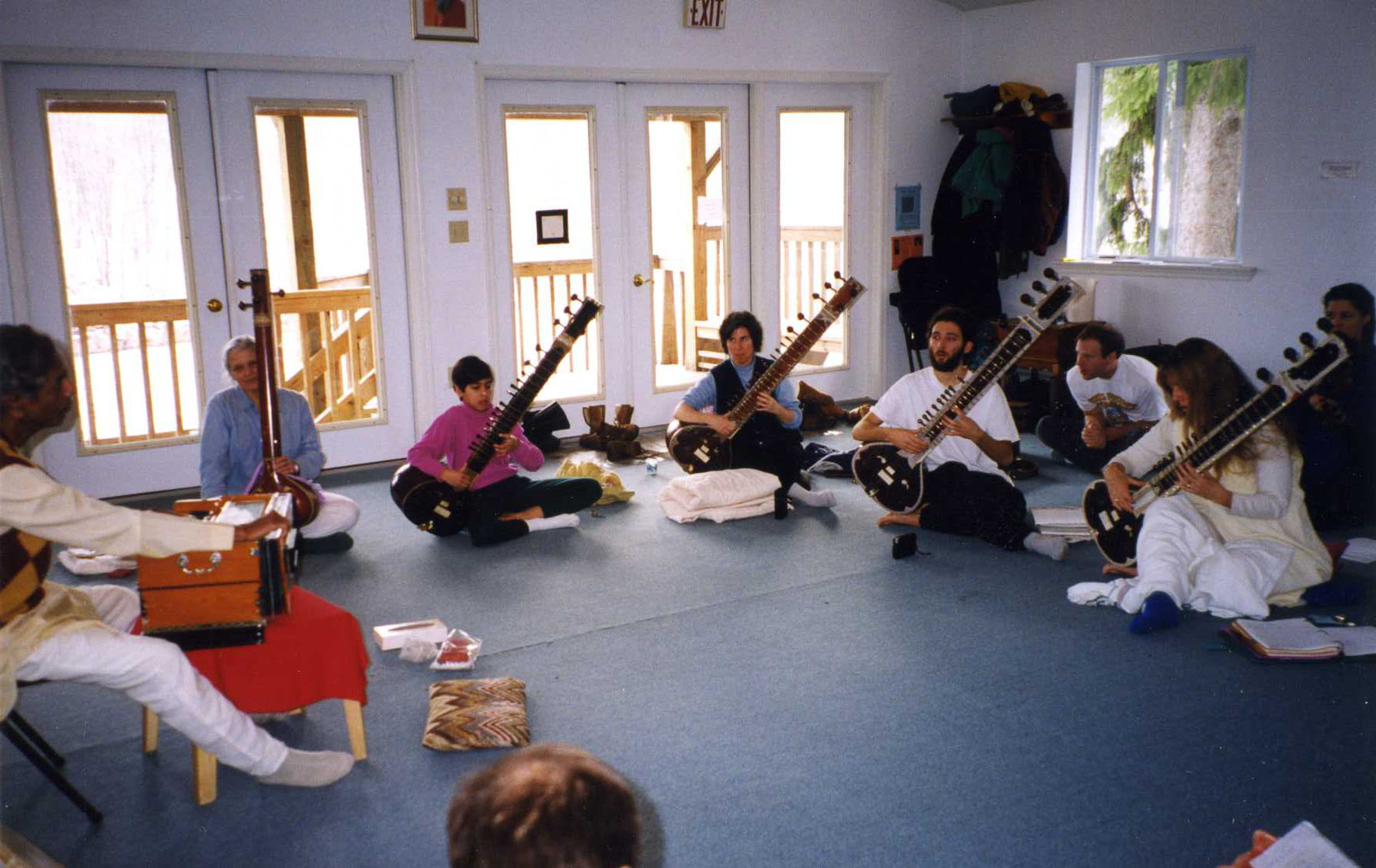 Roop Verma is considered one of the musical pioneers of neo-impressionism and has established his place in the world of music. The magic of his music is appreciated worldwide, with simplicity portrayed through the peace and healing experienced as a result of his music.